WE PROVIDE SOLUTIONS FOR THE AUTOMOTIVE INDUSTRY
About Us
---
We have been operating on the automotive market since 1990. The main activity of the company are services in the field of mechanical processing of metal elements, especially slings, traverses and construction of special equipment. We specialize in the production of car parts, construction of production lines and their reconstruction.
Designing
We conduct and supervise the design work of new machines, devices, slings and instruments. For each project we prepare a set of necessary technical documentation
Optimization
We have many years of comprehensive experience related to the improvement, implementation of innovative production solutions
Workshop
We have our own workshop where we manufacture ordered parts, devices and machines
Offer
---
CNC turning
CNC turning provides great flexibility and shortens the chain of the production process. Manual control of the machine is taken over by the computer, which increases the productivity of the station, the precision of manufactured parts, and minimizes operator errors during machining..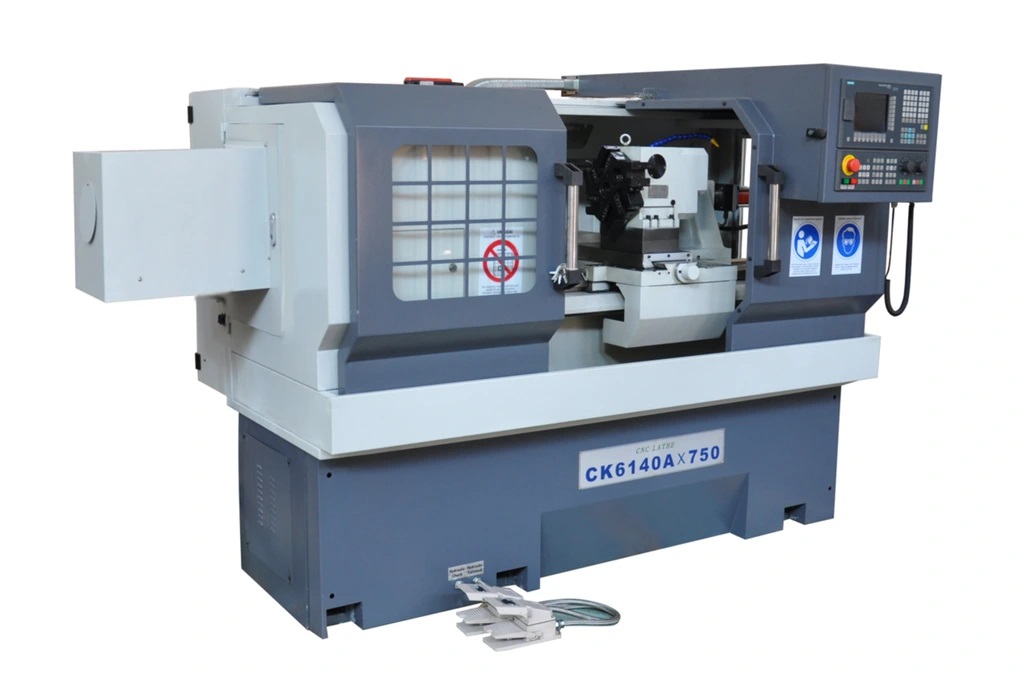 CNC milling
CNC milling is the most frequently chosen form of machining various types of materials. The basic factor influencing its choice is the ability to obtain the most complex shapes, while maintaining the highest quality and precision of workmanship.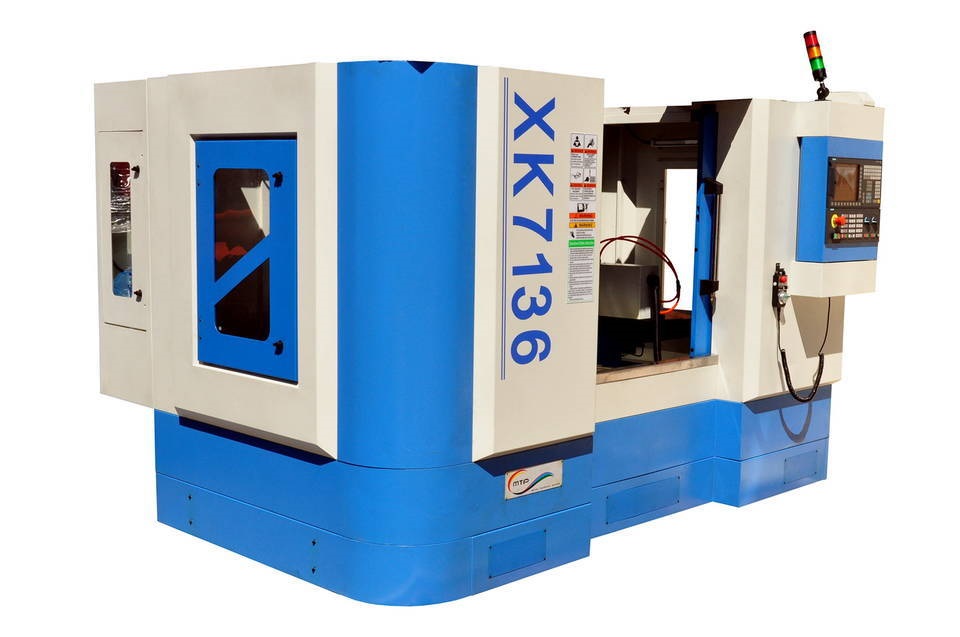 Laser etching
Laser etching is one of the most precise ways of machining steel, stainless and aluminum sheets and allows you to cut even very small and complex elements. It provides an extremely smooth cutting surface, which means that finishing is not necessary.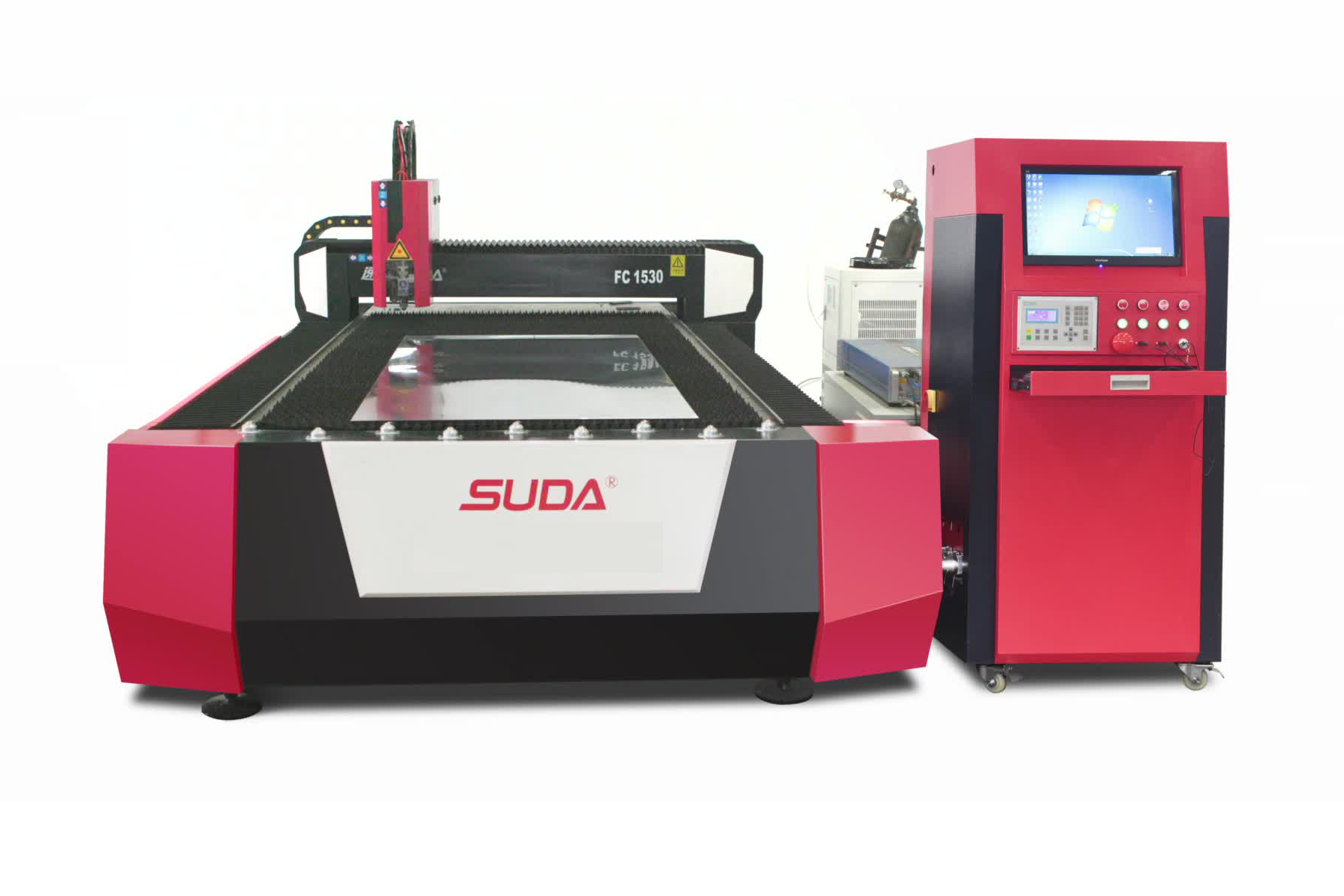 Sheet metal cutting with NC guillotine press
We offer sheet metal cutting with a guillotine press, which is the most traditional and popular method of cutting sheet metal and allows to easily and quickly obtain straightforward uncomplicated shapes.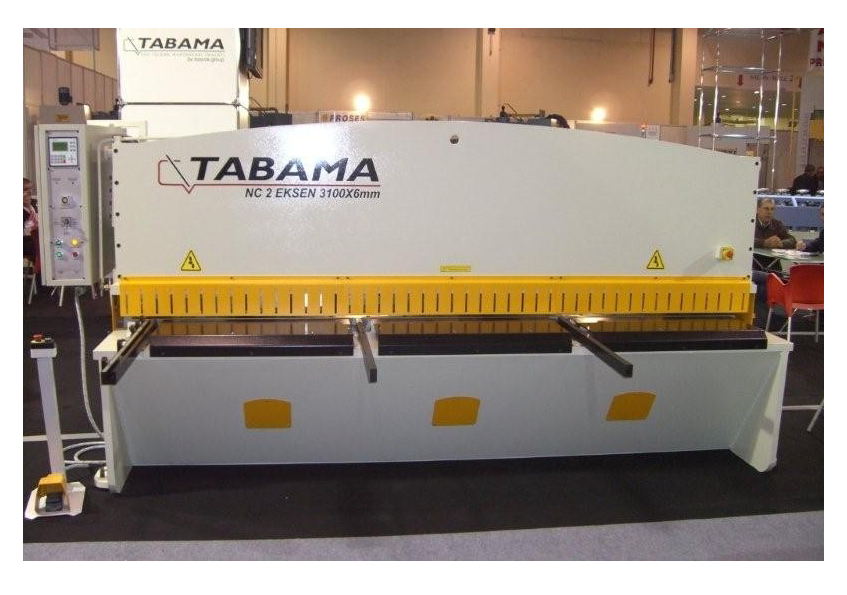 Sheet metal bending with a CNC bending machine
CNC bending is the most commonly used technology for plastic processing of metals. CNC machining allows for fast, precise and highly repeatable execution of complex shapes.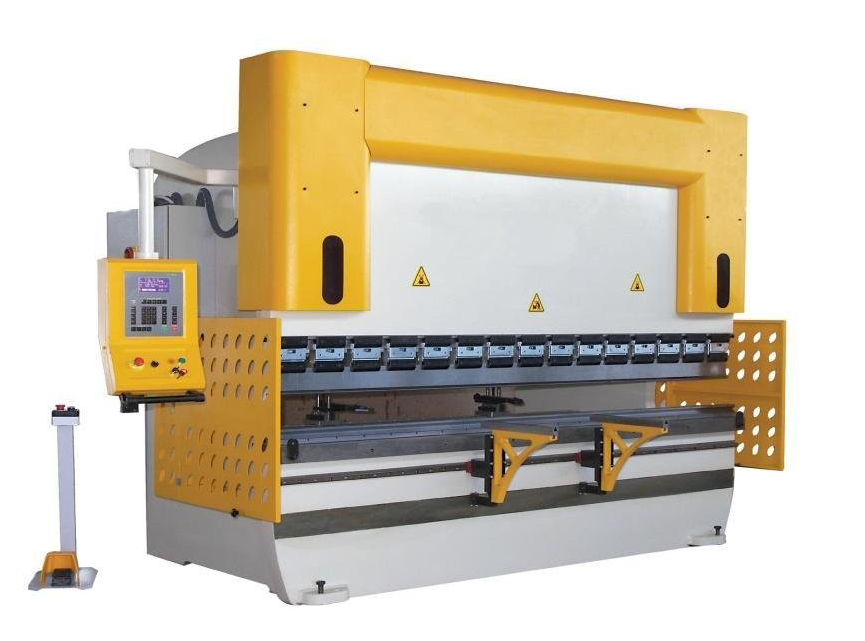 Band saw cutting
Cutting steel with a band saw is one of the stages of metal processing, which is used to provide the base element with a certain dimension and shape. The use of band cutting technology allows for a significant reduction in the delivery time of a given order.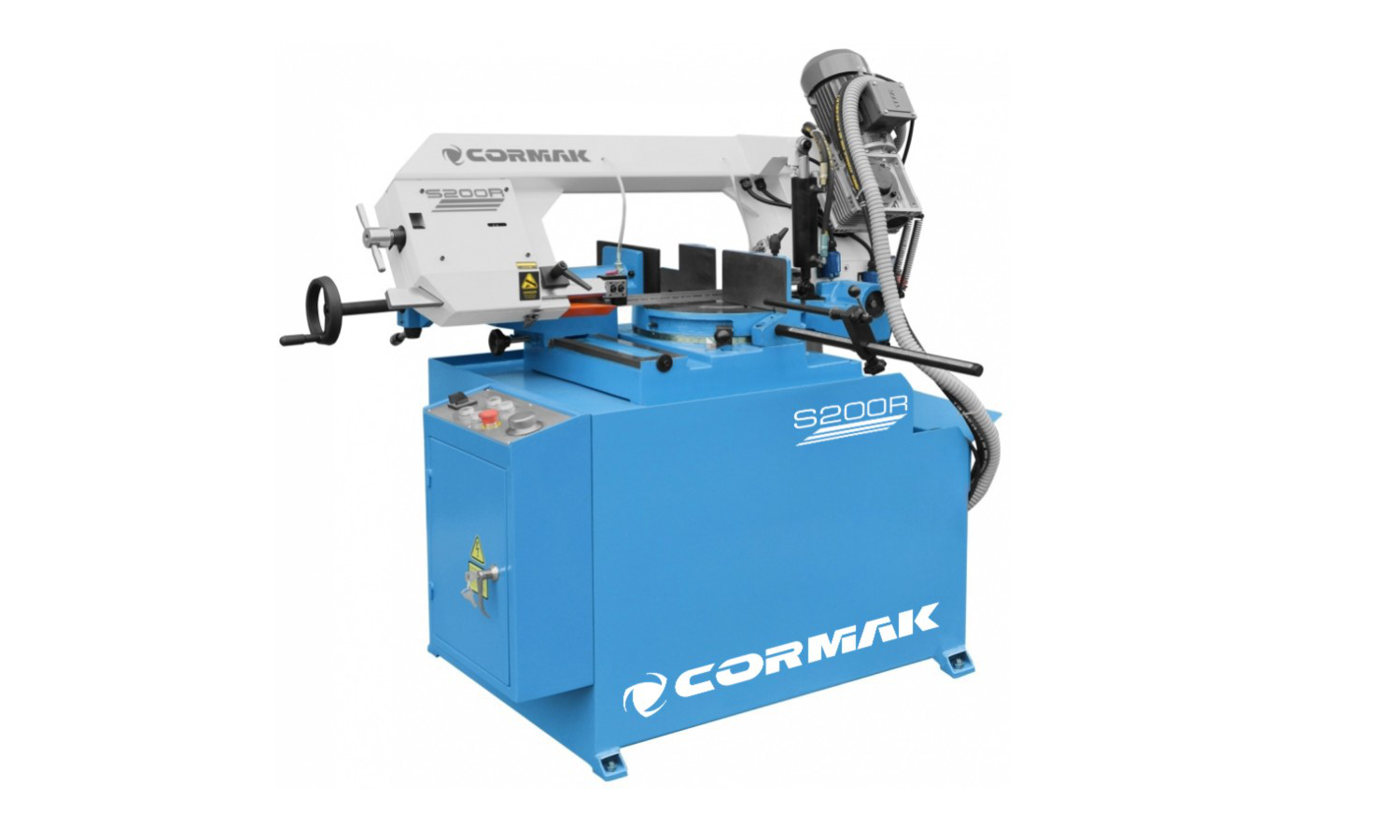 MIG MAG TIG Welding
Electric welding is a way of connecting elements made of metal using an additional binder, which is most often an electrode. Thanks to the resulting electric arc, which produces a very high temperature (at least 3000 degrees Celsius), the combined material and electrode are melted, and then the corresponding elements are connected.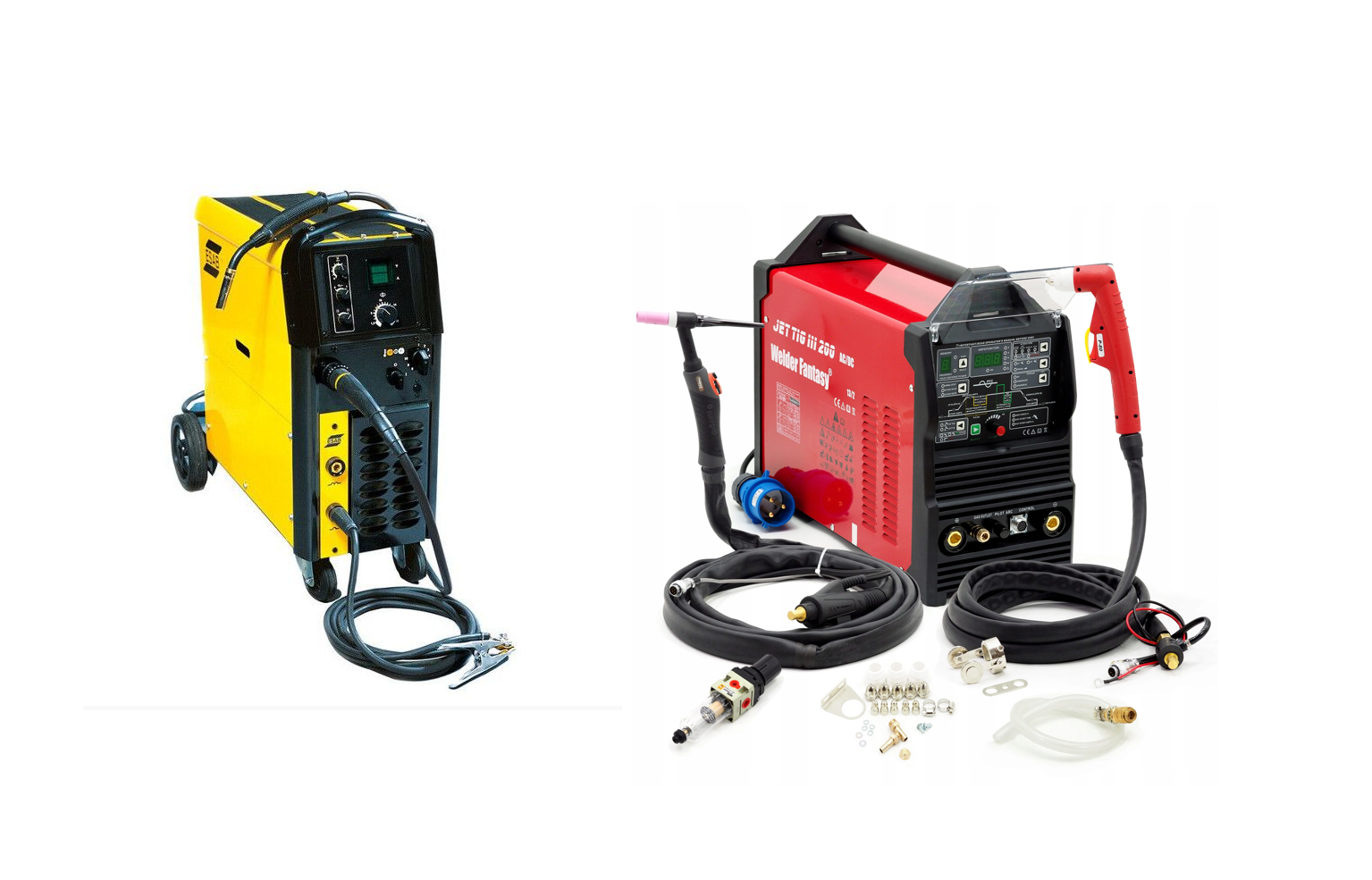 CAD 3D designing
We create, modify and update documentation in Catia, Inventor software, in particular for the Automotive industry. The documentation can be uploaded to the construction servers of companies, e.g. Volkswagen (HyperKVS).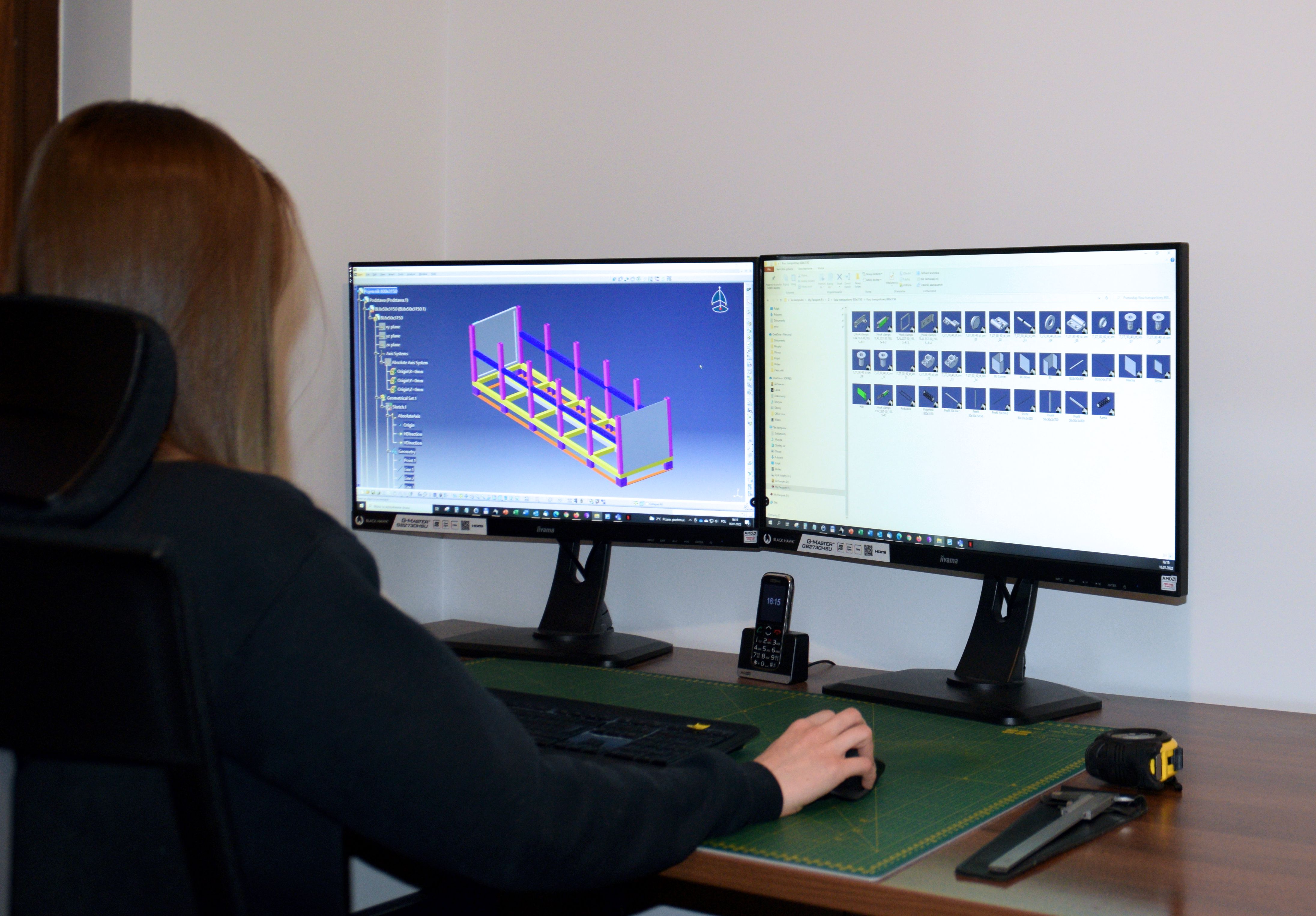 Previous
Next
Certificates and Company Policy
---
Contact Us
---
Contact us for consultation, we are always ready
for the implementation of new projects!